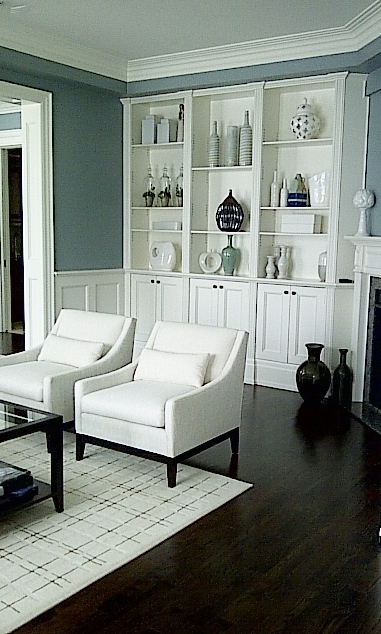 At Everyday Living Design we pride ourselves on being flexible. You can tailor how you need our assistance and we'll be there with paint chips and a measuring tape in hand.
Need just a little guidance, an expert opinion on where to start or how to get started? We can help with a 1-hour consultation or better yet, a D.I.Y. Design Plan.
Does the idea of spending your weekends searching through hundreds of tile options and paint colours leave you wishing it was Monday? Do you secretly wish that HGTV would knock on your door and complete a makeover so you wouldn't have to? A Re-Design will do just this for you. From start (design concept) to finish (stylizing your home) and everything in between, we will create the space you want to live in! We may even make you feel like a TV celebrity!
Want to do more than a re-fresh or a spring clean? Have a Renovation Plan up your sleeve? Yes, we do this too! Planning is key when taking on a renovation. Whether it's a bathroom or a full house, we can help every step of the way.
If you have a larger home renovation up your sleeve, we will begin with the architectural drawings. From there we help you pull together all the finishes and materials to create a beautiful and cohesive home that you will be proud to showcase.
Services Elaborated
1-hour consultations: During our consultation with you we will help you pull together some options to help you get started. We can select paint colours, provide you with space planning advise or help you pull together a complete design scheme with samples and ideas that you have collected. It's your hour to ask us for help!
D.I.Y Plan: A Do-it-yourself plan helps you execute your project from start to finish. We will provide you with all the plans and finishes for you to take charge and finish your project on your own.
Re-Design: Need to spruce up your home and decorate? We are happy to help with from start to finish. We will conceptualize your space, source and purchasing all materials and finishes, coordinate all custom pieces and deliveries and lastly, the fun part, dress and stylize your space for a final grand reveal!
Renovation Planning: If it's a kitchen, bathroom or basement renovation, we can help from designing the layout, obtaining quotations and selecting all materials. We will also work with your trades to ensure that the integrity of the design is met and carried through out the renovation.
---